Automate tasks to help employees to focus on added-value tasks, increase knowledge of your customers to make new business and profits, improve production performance, simplify the supply-chain workflow…
We help you to choose, build, integrate, maintain your custom or standard ERP and CRM.
Our expertise areas cover all the domains of the ERP, and we integrate the famous ERP in the world: SAP, SAGE, ORACLE, SALES FORCE, MICROSOFT, IBM, Etc.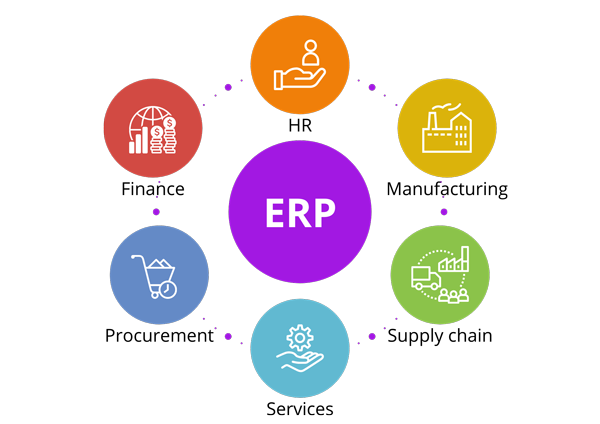 KEY FIGURES
Discover below
some customer cases
SAP SKILLS CENTER
We got more than 500 SAP engineers who can help you on your transformation projects, from scoping to international deployment.
FONCTIONAL / BUSINESS CONSULTING
Our functional experts can carry your projects in the following domains: Finance, Manufacturing, Quality, Supply Chain, HR.
DEPLOYEMENT / INTEGRATION
We got strong technicals skills & experience in integrating and maintaining most famous ERP (SAP, Oracle, Sales Force, Microsoft, Sage…)
ERP FOR FINANCE
We support you from the design of your financial process to the integration and the MRO of your ERP, with strong knowledge of the standard.
HR INFORMATION SYSTEM
With our strong HR business, IT and Solutions skills & knowledge, we can help you at all stages of the HR IS life cycle.
ERP FOR PROCUREMENT
We build and deploy Procurement, Contract Management, Supply chain project on: SAP MM, SD, SAP Ariba, Icertis, Coupa, Supply On, cXML (PunchOut), SEAL, ClikSense.