In this hyperconnected world, the IoT permeates our daily life !
The combination of data processing, automation, and the interconnection of networks with everyday objects has already transformed the way we live. From Smart Home to health monitoring devices these new technologies make our lives easier and offer us the possibility to be healthier, feel safe and maybe to meet the challenges of sustainable development.
By bringing computation and storage to the edge of a network, Edge computing deals with issues such as unpredicted latency, security, privacy and costs yielding a better performance than Cloud computing.
With more than 150 IoT companies in our region, we offer end-to-end tailor-made services and solutions in the fields of agriculture, industry, health,energy and many others.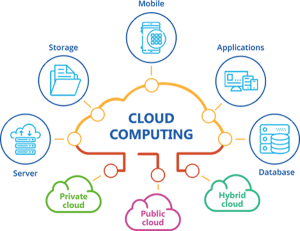 Discover below
some customer cases
SENSORS AND DEVICES
Predictive maintenance, wearables, telematics, telemetry and altimetry, tracking and geolocation, aerial sensors, heat exchanger, capacitive sensing, embedded system, robotics…
GATEWAYS AND CONNECTIVITY
Cellular, LPWAN, RFID, SIM M2M, Sigfox…
DATA AND ANALYSIS
Edge Computing, Cloud Computing, Data Visualisation, Data management, Data Center, Machine learning, Artificial Intelligence…
STRATEGY CONSULTING
We have facilitators and accelerators to help you set up your IoT project in complete security.
AUTOMATED SYSTEM
Smart Mobility, Smart Building, Computer Vision…
CHANGE MANAGEMENT
We help your IT and business teams to deal with new cloud uses.