Transport & Logistic
INDUSTRY FACTS
Storm, you said storm? Health crisis grounded planes, emptied trains, and strongly reduced the use of cars.
Meanwhile, the transportation revolution, where sustainable and autonomous technology rule, goes on its way: automation, connectivity, sharing, decarbonation.
We help our customers – from major companies to small innovative challengers – to win this revolution!
WHAT WE OFFER
We provide tailor-made services and solutions from R&D to production:
Full vehicle project
Vehicle design & innovation
Green engines
Manufacturing & Production engineering
Autonomous vehicle
Calculation, simulation
Testing & Validation
Safety & security
Connectivity
Prédictive maintenance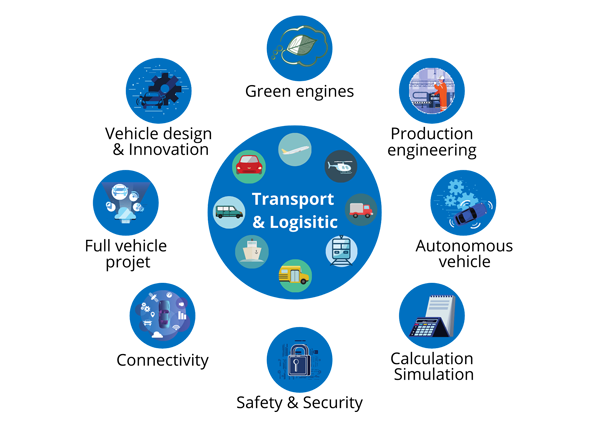 TESC FORCE
KEY FIGURES &
TECHNOLOGIES
Drones, Hydrogen – Electric engines, Cloud, IOT, AI, Big Data, AR, Robotic…
Discover below
some customer cases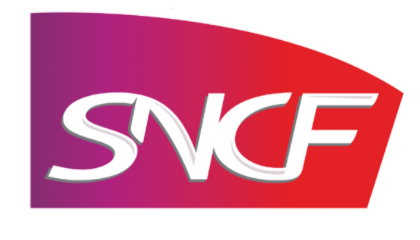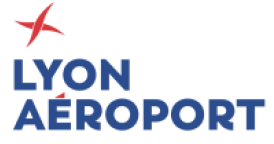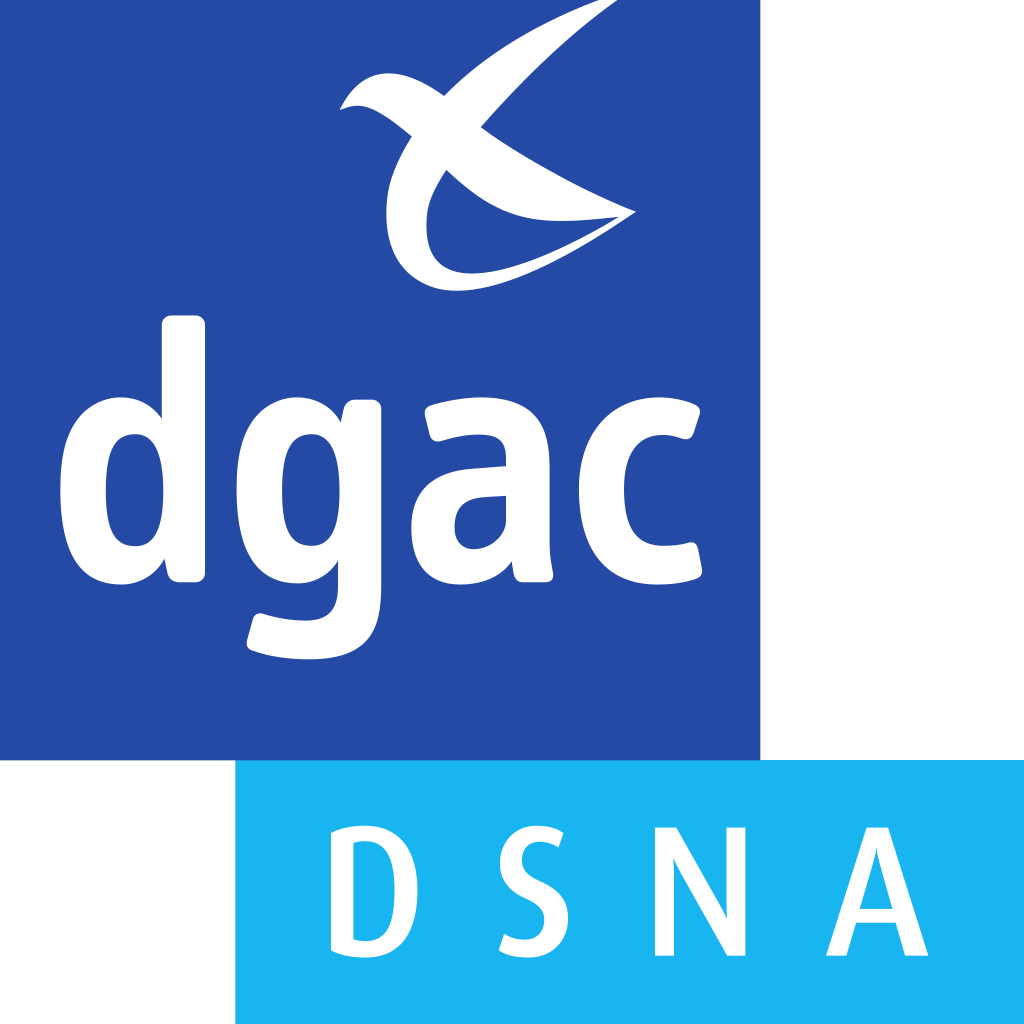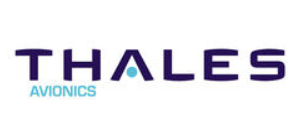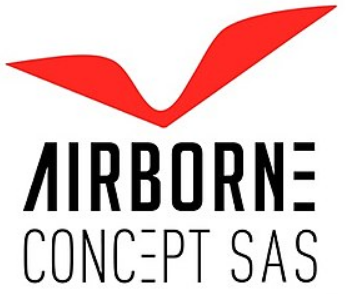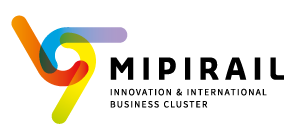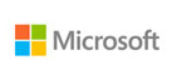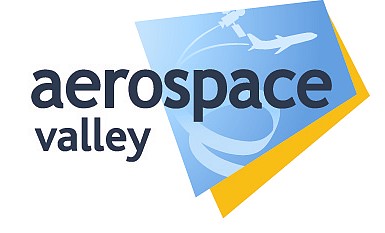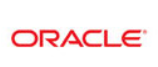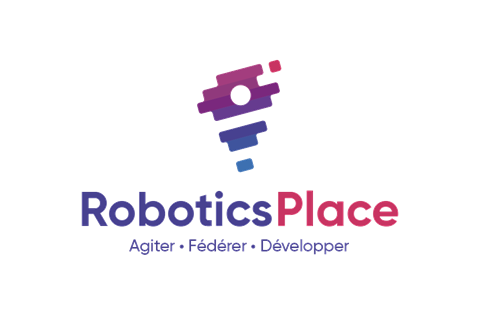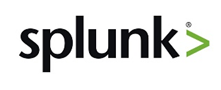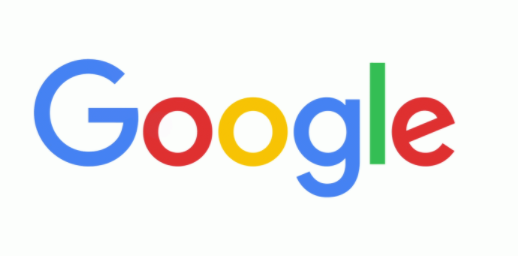 A FEW CUSTOMER CASES EXAMPLES
NATURAL LANGUAGE PROCESSING FOR THE EXPLOITATION OF TRAIN INTERVENTION REPORTS